Join QuantHub's global partner network! Our community of quality technology providers, professionals and practitioners is centered on one shared goal: to help companies deliver on the power of their data.
WHY PARTNER WITH US?
Share A Passion For Data Skills Growth
QuantHub's partners all share in our mission to help companies succeed and better deliver on the power of their data. We work with a community of leaders who believe data is an undeniable asset that must be better utilized to compete in our global economy.
Bring Value To Your Network
QuantHub provides critical solutions to important, well-known problems companies face today. We specifically focus on helping companies get the most out of their data. Provide value to your network by spreading the word about QuantHub and our ability to help solve this difficult challenge.
Create New Revenue Streams And Earn Commissions
QuantHub partners benefit financially by helping QuantHub serve more customers. Whether creating a new line of revenue for your business, making connections to companies that will benefit from our solutions, or promoting QuantHub to your social networks, QuantHub believes our partners should share in our success.
World-Class Partners
Bring World-Class Solutions
Treating data as an asset to the organization is a key output of our data management strategy. Making QuantHub available to the entire enterprise helps provide understanding of the pertinence of data and allows for the potential for greater use case development of analytics in the future.
KIM SORRELL
DIRECTOR OF INFORMATION MANAGEMENT, SOUTHERN COMPANY
VP OF PARTNERSHIPS, QUANTHUB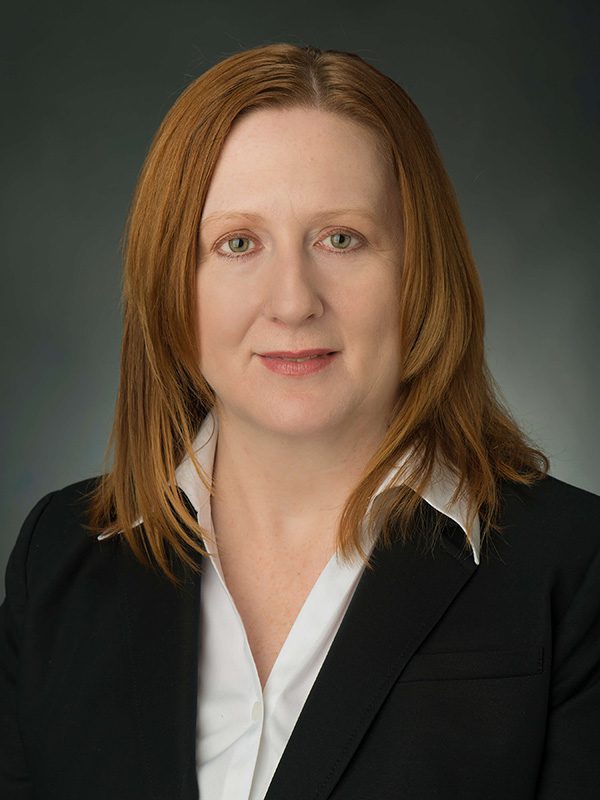 Resources
QuantHub's latest industry news, research and case studies.