Build a Data-Literate Workforce in 10 Minutes a Day
QuantHub is the only effective and efficient data literacy upskilling solution for companies who want to achieve meaningful digital transformation.
Share your email to get a 2 minute demo
Personalized Micro-Learning
New Skills Unlocked Weekly
Measure Individual & Team Progress
Treating data as an asset to the organization is a key output of our data management strategy. Making QuantHub available to the entire enterprise helps provide understanding of the pertinence of data and allows for the potential for greater use case development of analytics in the future.
KIM SORRELL
DIRECTOR OF INFORMATION MANAGEMENT, SOUTHERN COMPANY
VP OF PARTNERSHIPS, QUANTHUB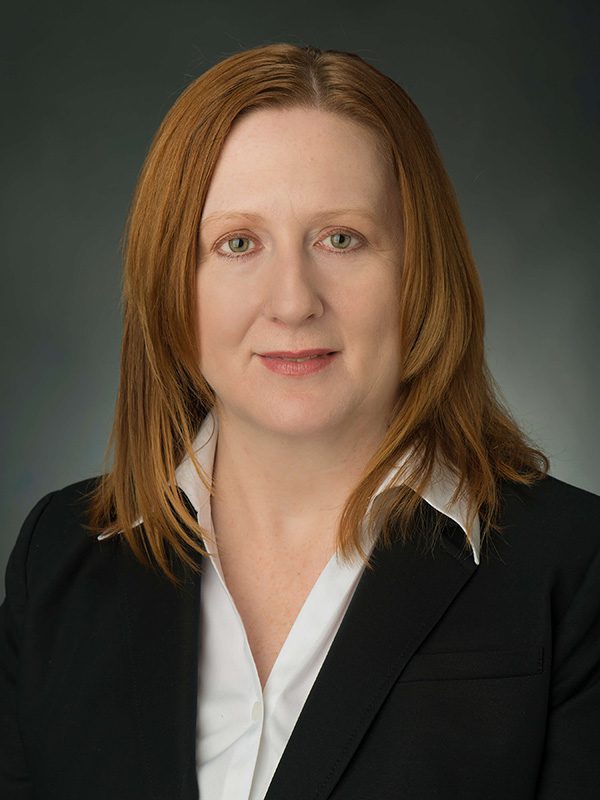 Deploy Personalized Learning For All Team Members
Using our unique, targeted learning approach, QuantHub creates an individualized upskilling plan for each employee on your team. Individuals receive targeted learning activities based on their unique skill set.
Measure Skill Growth Not Training Hours
Prove L&D investment provides returns by measuring individual skill progression and linking L&D data to retention and business outcomes. With QuantHub your employees are on a perpetual growth trajectory, and the growth is quantitative.
Build A Data-literate Workforce
Create an internal talent pipeline that allows for employees to upskill and reskill faster. As individuals gain confidence through transparency into their growing data skills, organizations are primed to execute on projects that increase business impact.
Resources
QuantHub's latest industry news, research and case studies.